The Best Montessori School in Oklahoma
Give your child a Montessori education 
Why Are We the Best Montessori School in Oklahoma?
Since 1969, The Montessori School of Fort Smith (formerly St. Scholastica Montessori School) has offered an unparalleled education. As the only Montessori school in the River Valley, and one of two in the entire state of Oklahoma to either be accredited (Walnut Farm Montessori) or working towards accreditation (Step 6 of 10), we offer parents the opportunity to invest not only in their child's education, but in their child.
Our talented faculty, nurturing environment, and commitment to the Montessori method of learning make us the school of choice for many families in the Fort Smith area. We offer consistent, quality education for children ages 3 years to 15 years.
Proudly serving these areas in Oklahoma:
LeFlore county, Sequoyah county, Sallisaw, Muldrow, Roland, Arkoma, Pocola, Poteau, Dyer, Cameron, Gans, Panama and surround cities.
Our Oklahoma Montessori School Reviews

"This win be our 3rd year at FTSM Montessorri. She is 1 of the kindness unselfish smarted children. Thru her family and those that have mentored her at this school has helped mold her into a good human and a high asset to the ftsmith community ! The teachers there are Amazing!"
– Kella Y.

"We love this school! Our three year old is very timid and did not have success at another school in town. The staff is caring and invested in her success. Our daughter is flourishing here and loves learning, which is vital to her future learning."
– Lyndsay S.

"We love that school. The teachers and office are really nice and take their time to explain anything you need about your child's education. My boy couldn't deal with other school and the Montessori hace their own way to work with children. He is happy there and make lots of friends. But more important is that he learn a lot just in first few months. Appreciate it!"
– Vicki S.
Is an Oklahoma Montessori School Right for your Child?
Your child's education is definitely an important one. No single educational approach will be right for all children. Ideally, parents should seek out the best fit, not only between their child and a particular school, but also between their family's values and goals for their children's education.
Finding the right school for your beliefs and needs as a parent is also important when searching for the best Montessori school in Oklahoma.
Which areas does your Montessori school serve?
We serve Arkansas and Oklahoma including LeFlore county, Sequoyah county, Sallisaw, Muldrow, Roland, Arkoma, Pocola, Poteau, Dyer, Cameron, Gans, Panama and surround cities.
Why choose an Oklahoma Montessori school?
As one of the best Montessori schools in Oklahoma, we do everything we can to give your child the best possible education. The Montesorri school philosophy incorporates the following:
Focuses on key developmental stages
Encourages students to learn natural self-discipline
Montessori philosophy encourages creativity
Focuses on hands on learning
Enhanced social interaction
Highly individualized for each student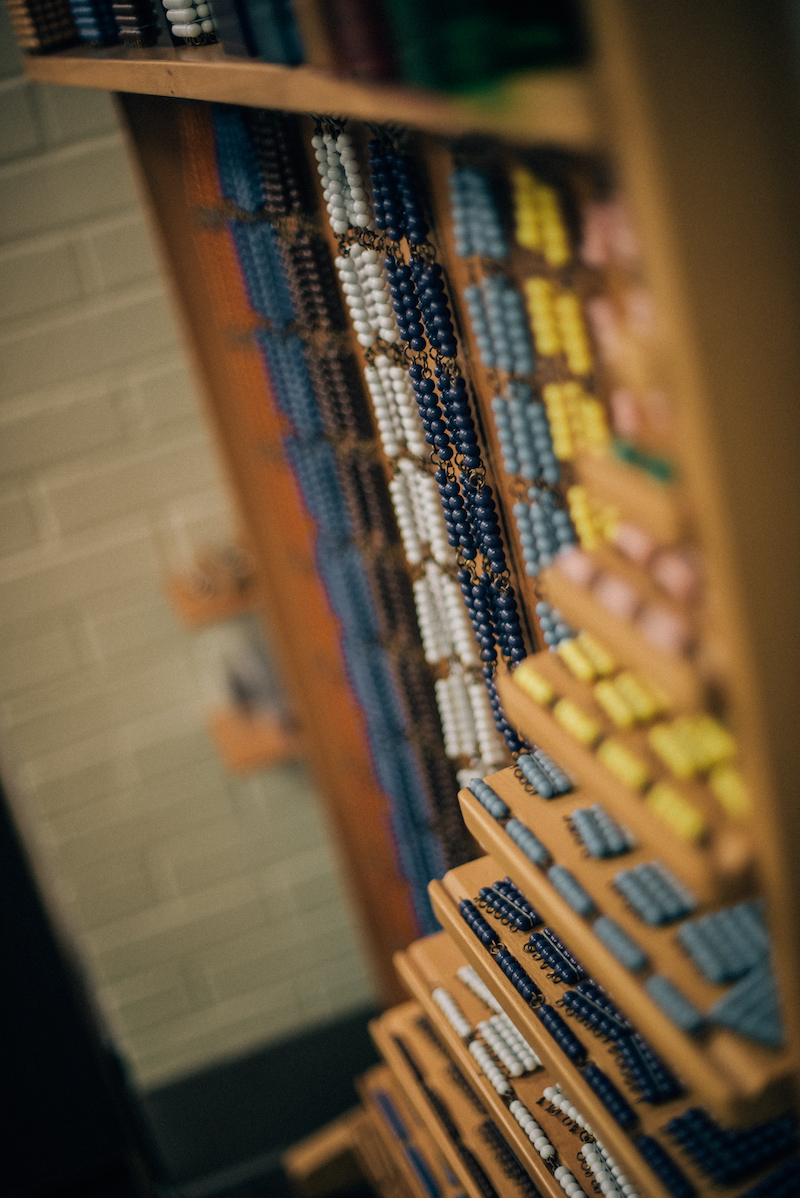 Looking for the Best Montessori School in Oklahoma? 
You found it!
Take time to explore our website to learn about our school, our faculty and the genius behind Dr. Maria Montessori's work. We invite you to tour the campus to see firsthand how a Montessori education can set your child up for success..
To schedule your visit, call (479) 646-7225 or click the button below.