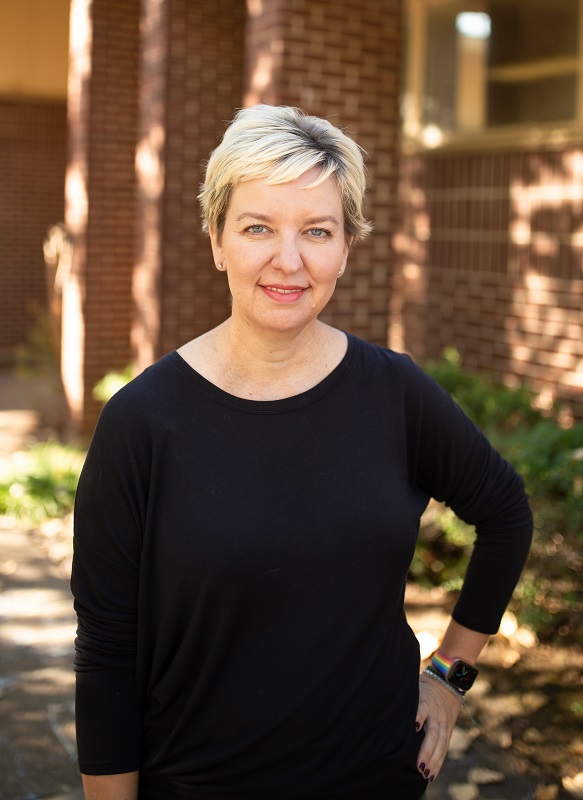 Jessica Hayes
Head of School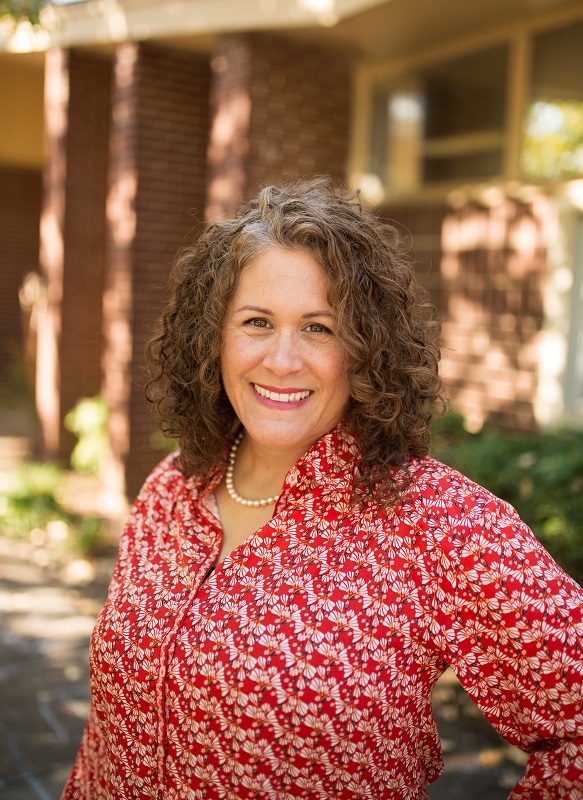 Cristy Clamser
School Administrator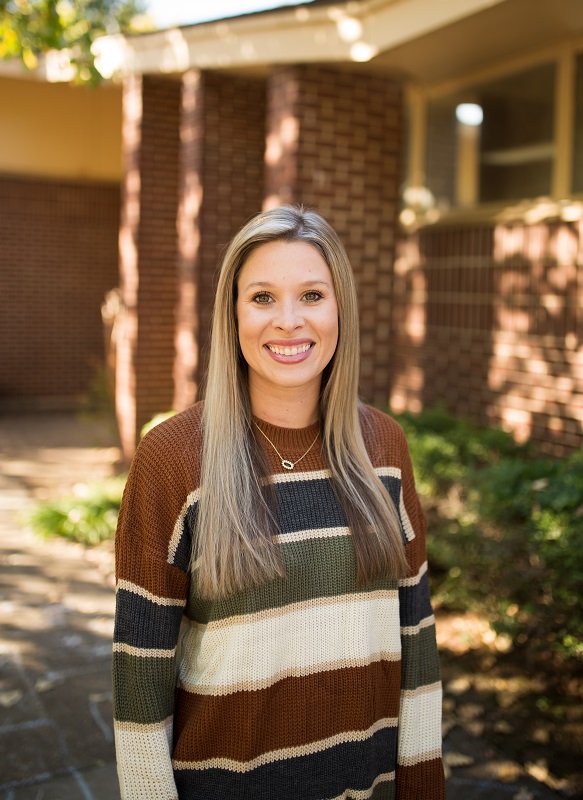 Katlyn Best
Lower Elementary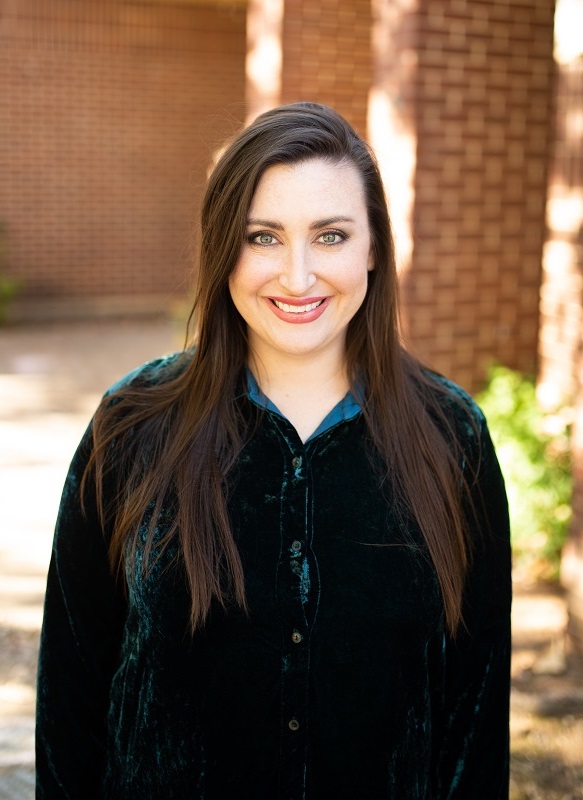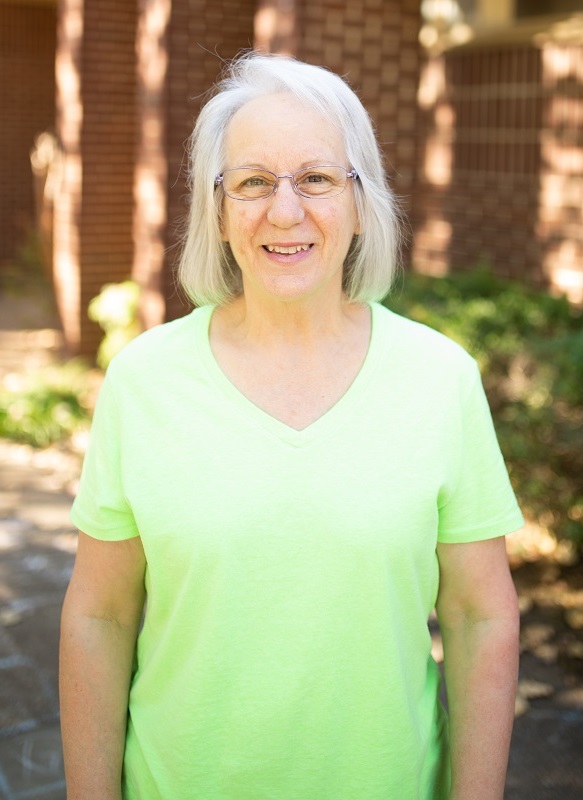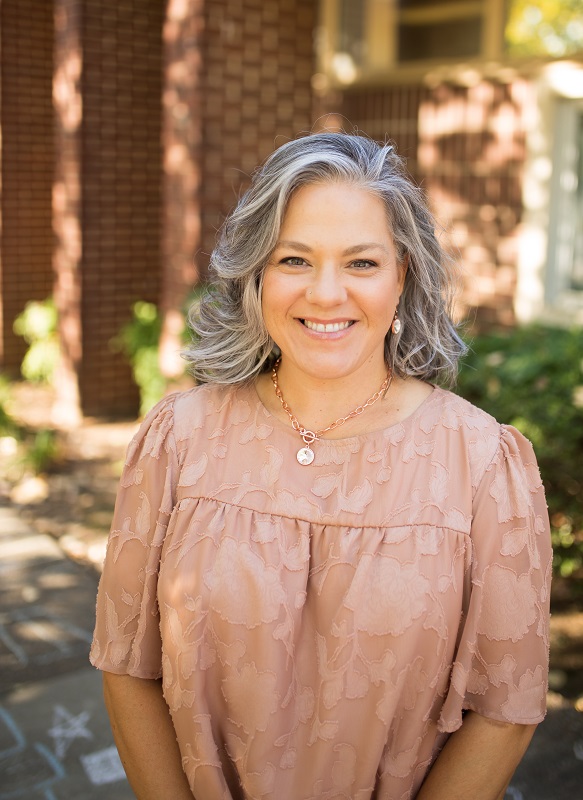 Christie Fancher
Upper Elementary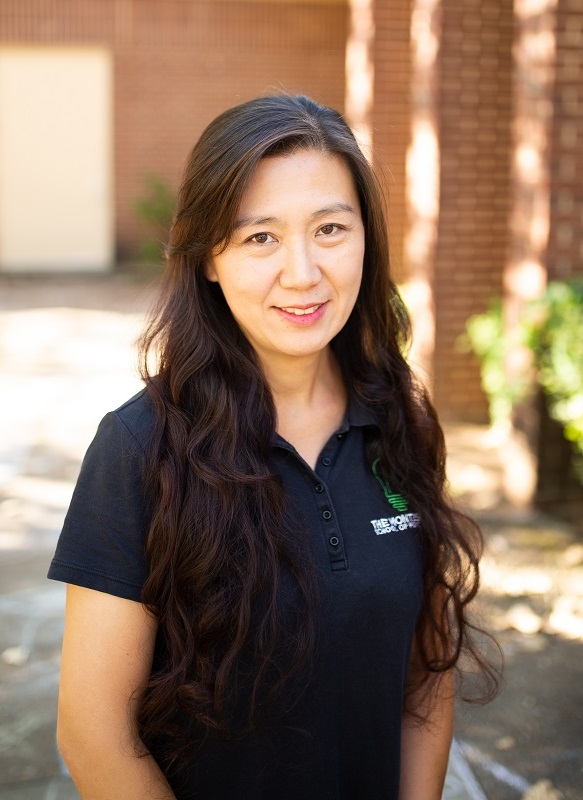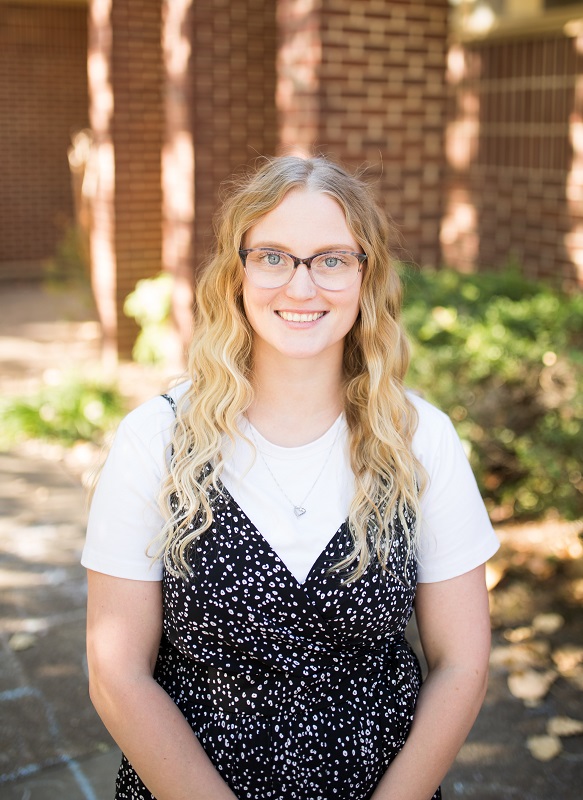 Autumn Patton
Lower Elementary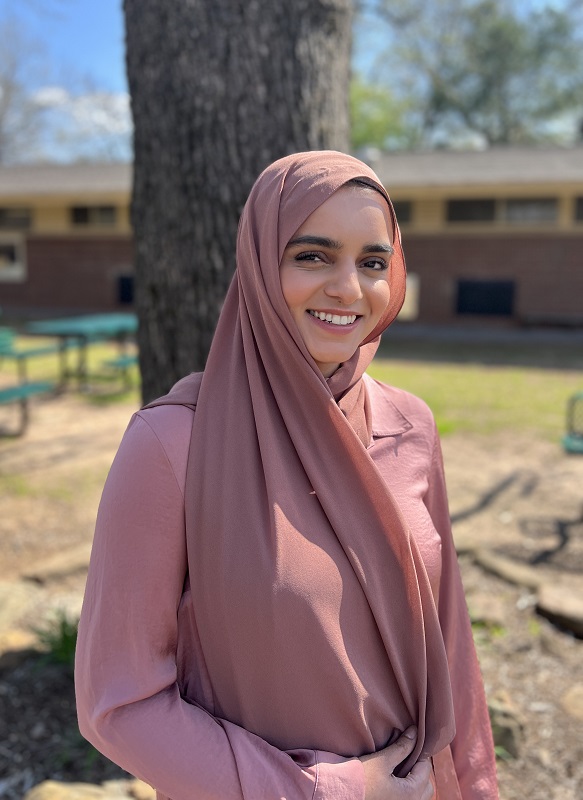 Zirwa Mian
Lower Elementary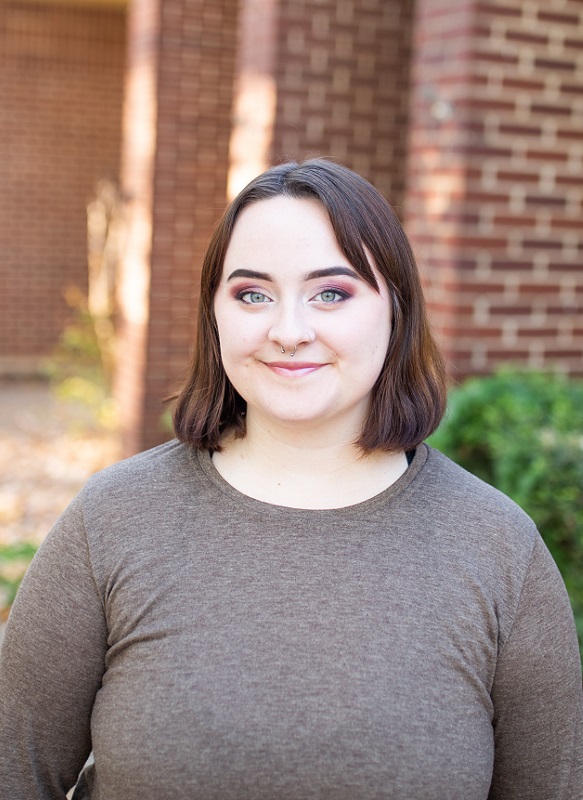 We Look Forward To Meeting You!
Take time to explore our website to learn about our school and the genius behind Dr. Maria Montessori's work. We invite you to tour our campus to see firsthand our student's engagement in their work and their excitement for learning.
To schedule your visit, call (479) 646-7225 or click the button below.
Independence Guides
Download our Independence Guide to learn how you can help your child become more independent at home.
Why Choose Montessori
Learn how a Montessori education can help your child